Traditional Thai massage in Komárom
Refresh your body and mind!
Experience a quality Thai massage!
Experience the ancient tradition of Thai massage and have a quality massage experience in LOTUS Thai Massage salon in Komárom. Our certified Thai masseurs will provide relaxation and refreshment to your mind and body. Our therapies help reduce stress and tension so after your massage you can return to your daily life feeling reborn.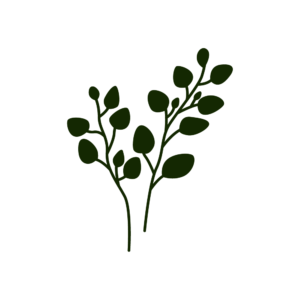 Open yourself to peace and well-being
Our LOTUS Thai massage salon provides a relaxing atmosphere that allows you to step out of the cycle of stress and everyday hustle and bustle. Here you will find real spaces for relaxation and refreshment. Our massage salon provides a calm and relaxing environment that allows you to enjoy your massage in peace.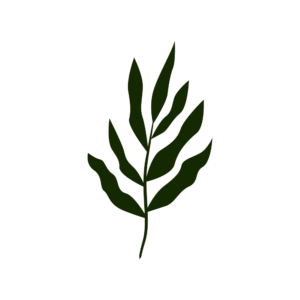 Personalised massage, tailored to your needs
Individual treatments tailored to your needs. From traditional Thai massage, oil massage to Thai foot massage, LOTUS Thai Massage Salon offers a range of services to make your massage experience unique and special.
Experience the benefits of Thai massage
Traditional Thai massage techniques today have a myriad of benefits, from relieving muscle tension to improving posture and blood circulation. Our qualified massage therapists use a combination of stretching and massage techniques similar to yoga to release muscle tension and stress.
Helps relieve stress and reduce feelings of anxiety or worry. Massage also helps stimulate the release of endorphins, the body's natural happiness hormones.
Relaxes tight muscles, improves posture and reduces pain associated with poor posture. Thai massage can also help increase flexibility and strengthen weakened muscles.
Promotes the flow of oxygen throughout the body, increasing blood circulation. Better circulation can lead to better health, as oxygen-rich blood helps nourish and heal the body. Massage can also help reduce inflammation and swelling in the body.
If you would like to book an appointment or have any questions, please feel free to contact us!
We are at your disposal.